Frederick graduated from opera school at the Akademie für Tonkunst Darmstadt, Germany in 2019.
He has since performed in numerous classical and musical theatre productions throughout the UK and Germany.
Currently, Frederick sings with The Cantus Ensemble and the Philharmonia Chorus in London.

Frederick is represented by Matt Zina Agency.
For acting and performance related enquiries, please email agency@mzacting.co.uk.
The Lord of the Rings: The Return of the King Live in Concert
2024
Chorus
Philharmonia Chorus / Royal Albert Hall
Concert
The Cantus Ensemble
2023-2024
Chorus
Director: Dominic Brennan
Concert
The Lord of the Rings: The Two Towers Live in Concert
2023
Chorus
Philharmonia Chorus / Royal Albert Hall
Concert
Carmina Burana
2023
Chorus
Landesjugendchor Hessen / hr-Sendesaal
Concert
The Girl in the Mirror (2nd Workshop)
2022
Gabriel
Director: Alex Kamienski / Wandsworth Arts Fringe / Chichester Fringe
Musical Theatre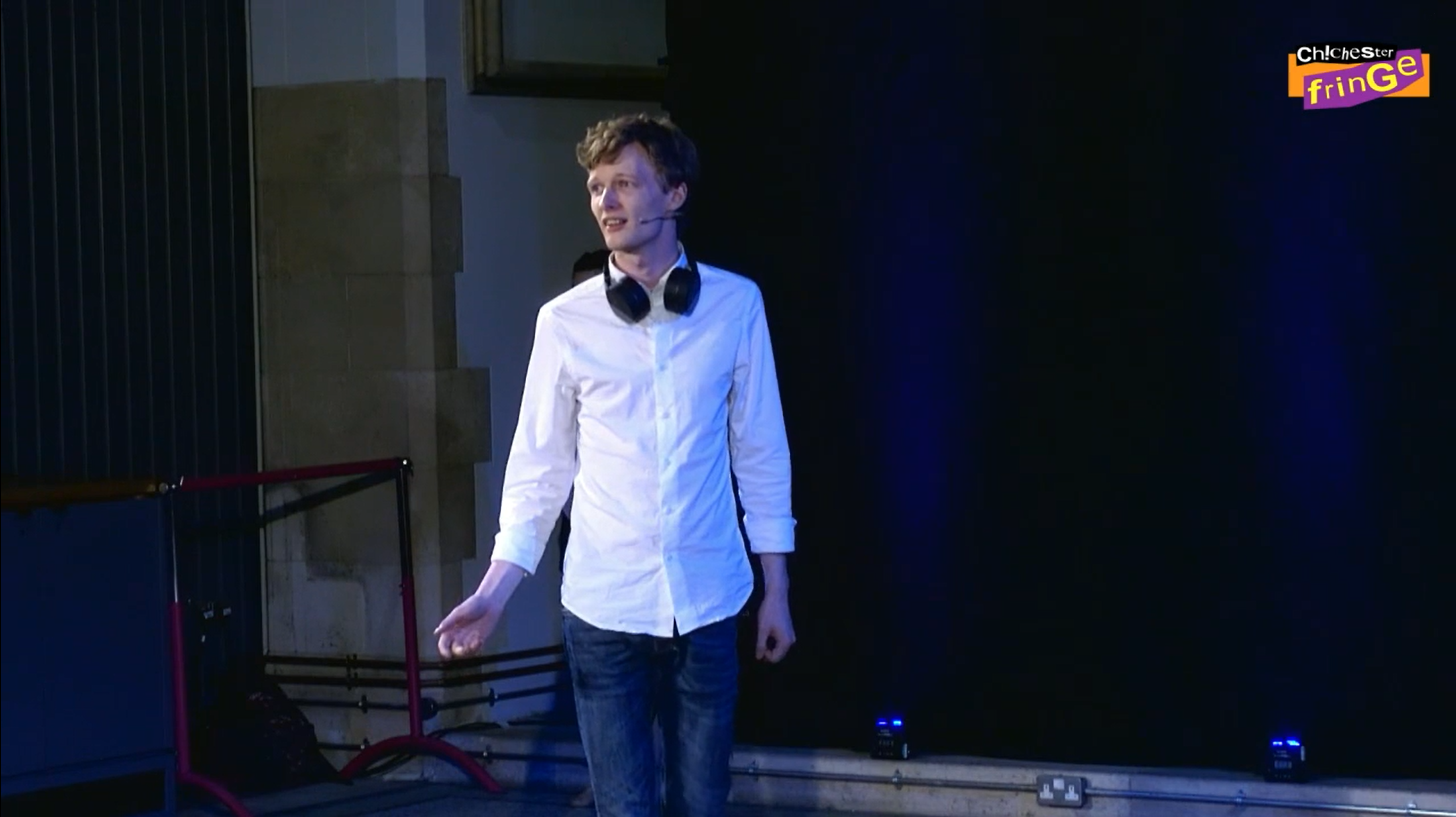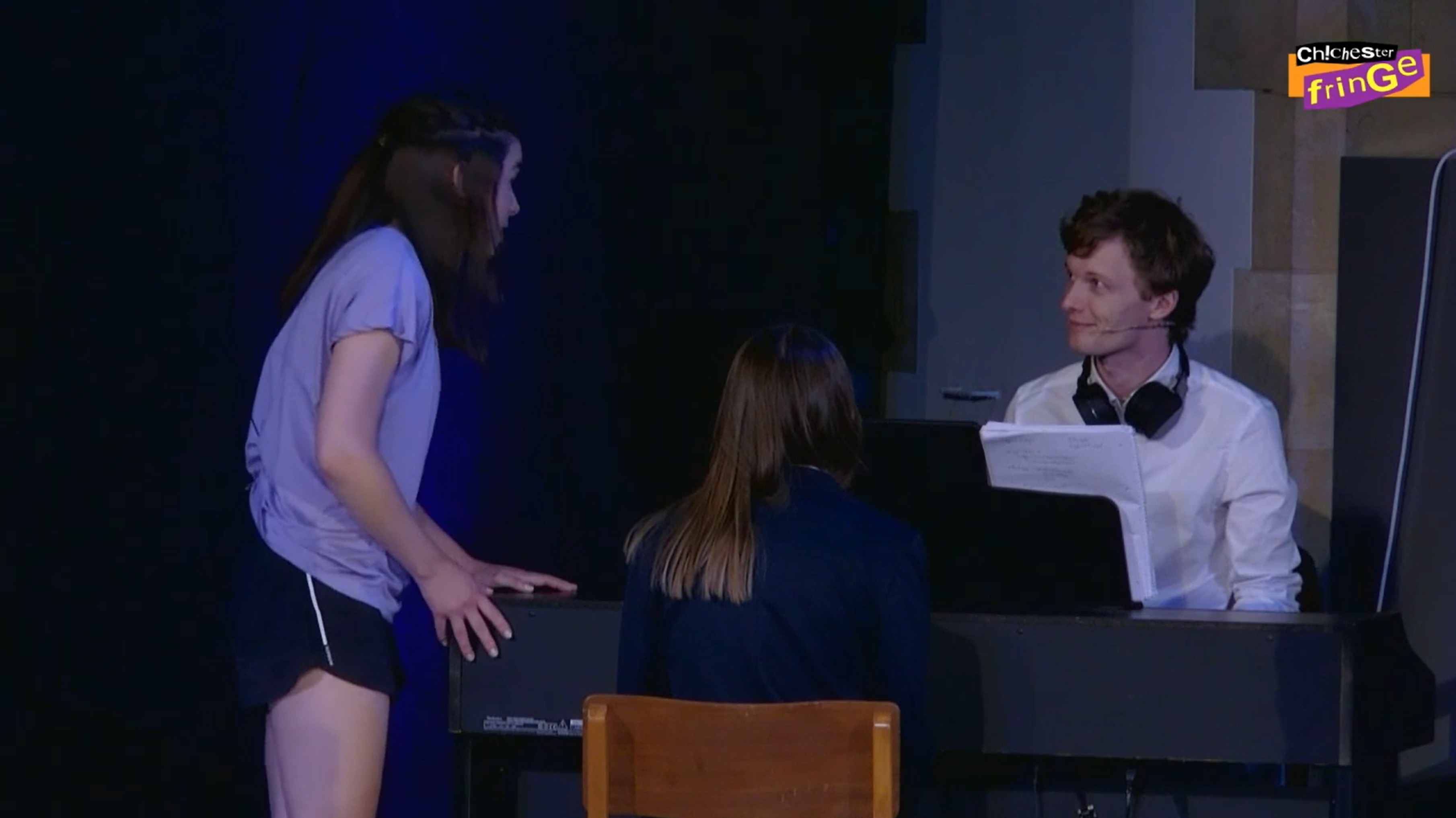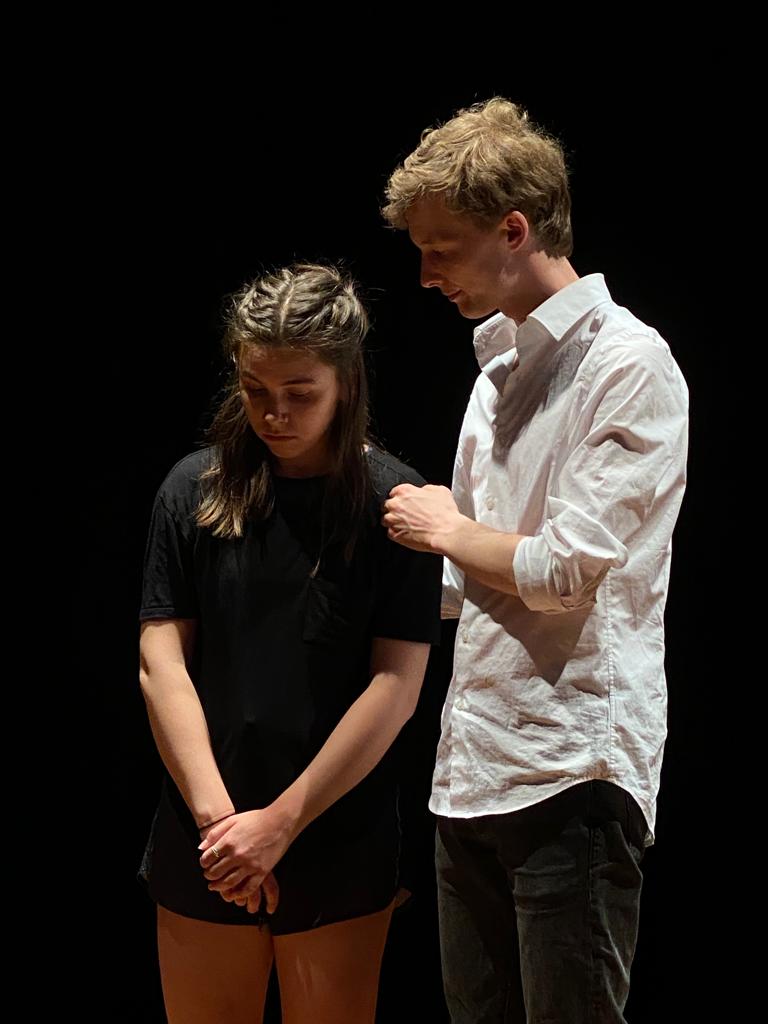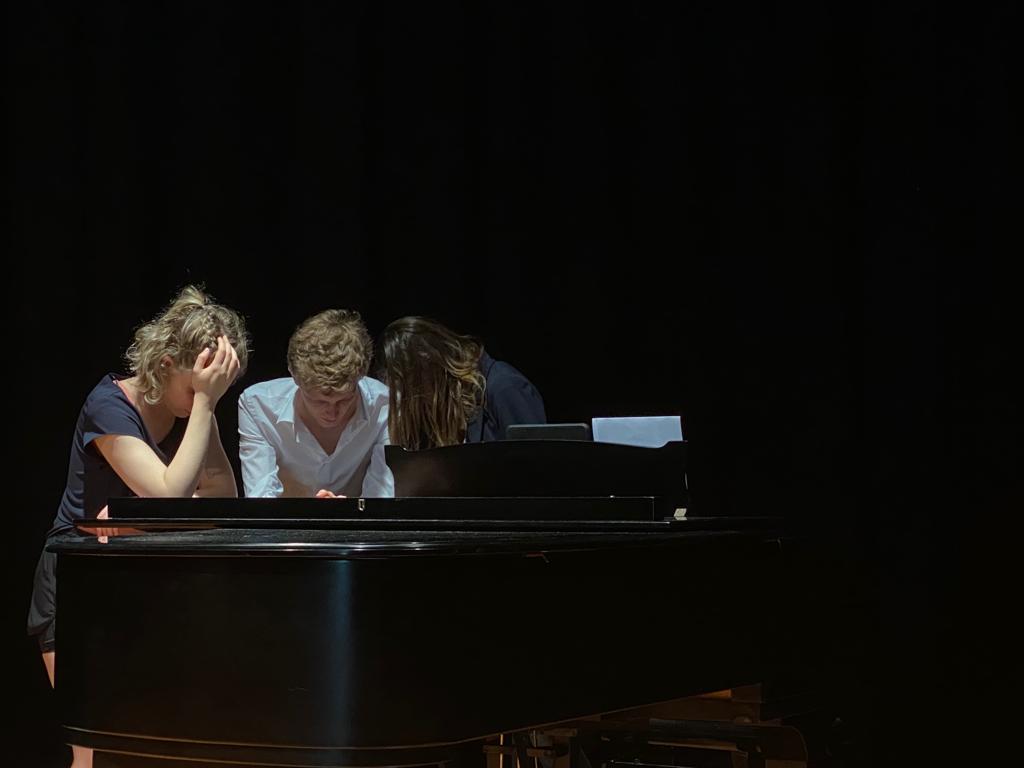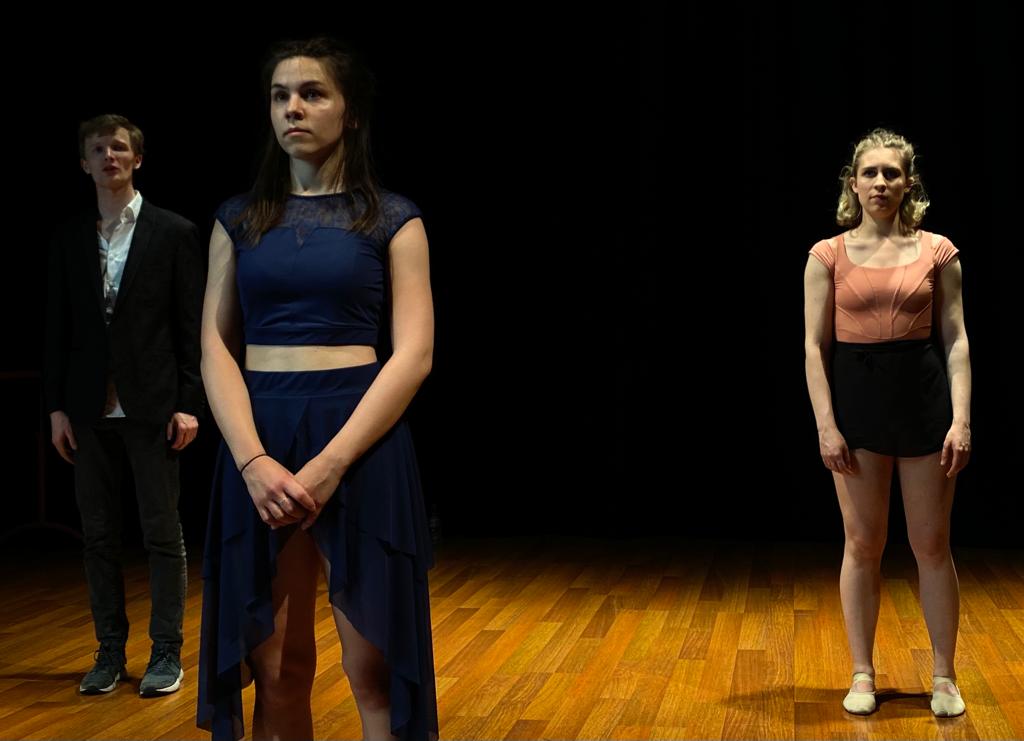 The Truth Stops Here
2022
Enforcer
Director: Sophie Flack / Esher Theatre
Musical Theatre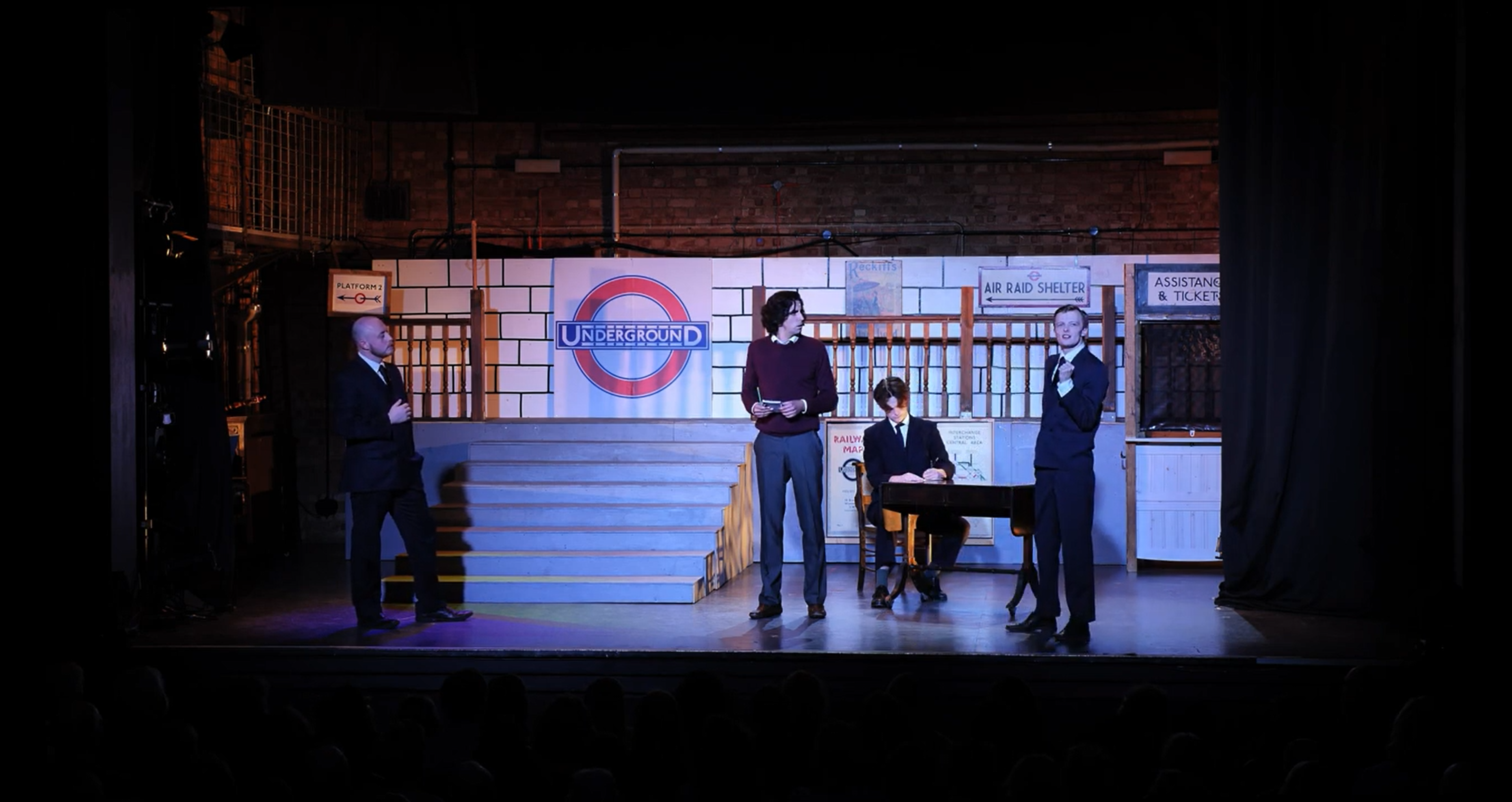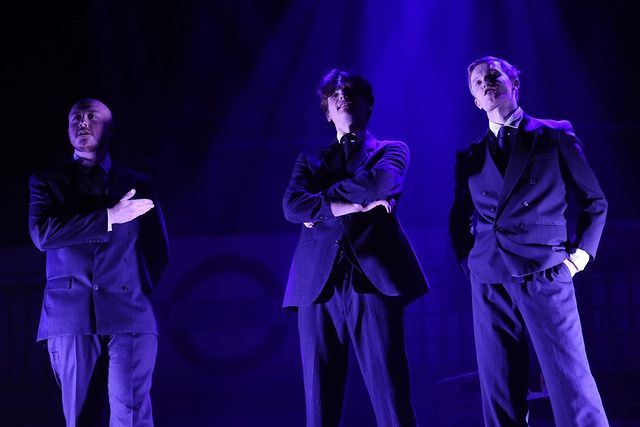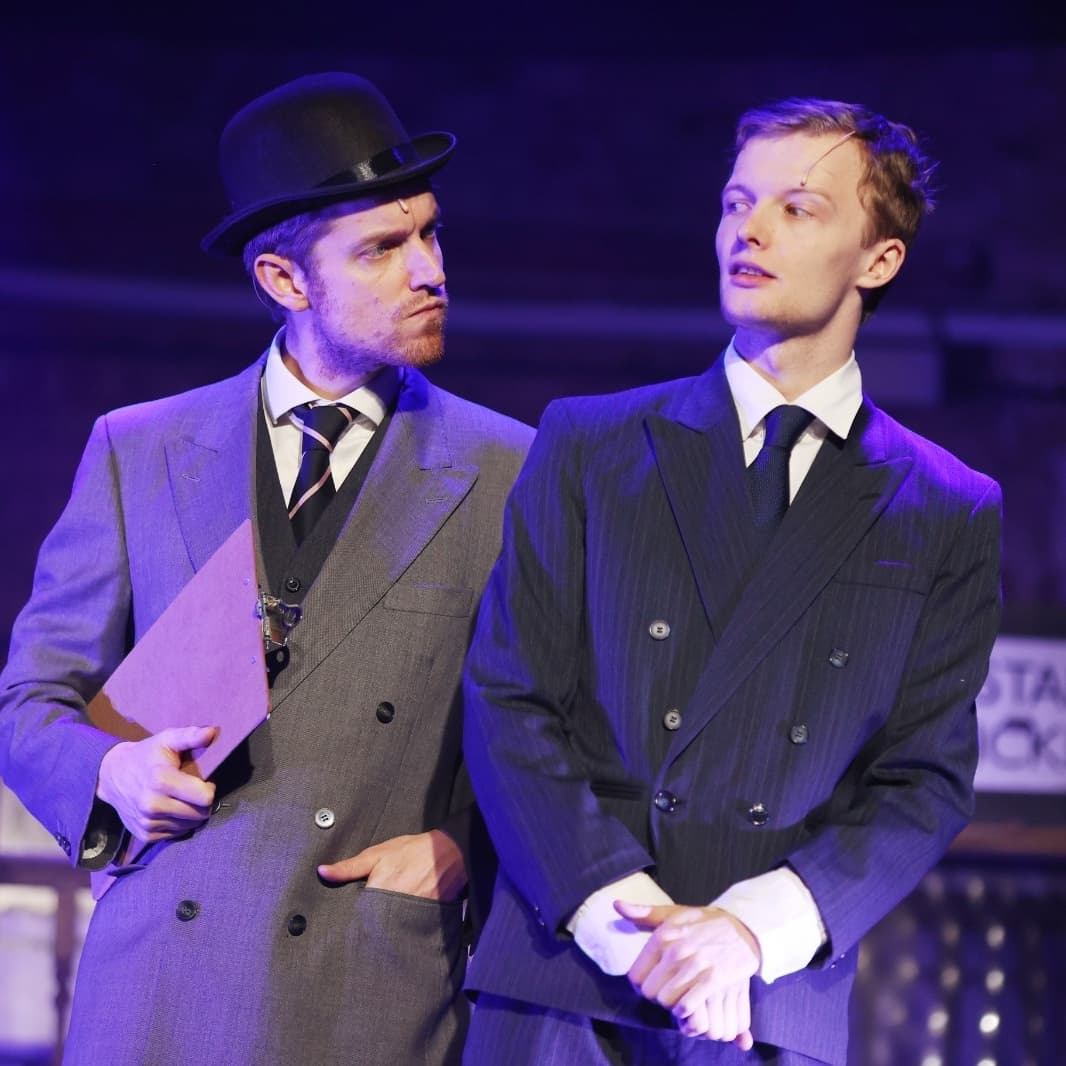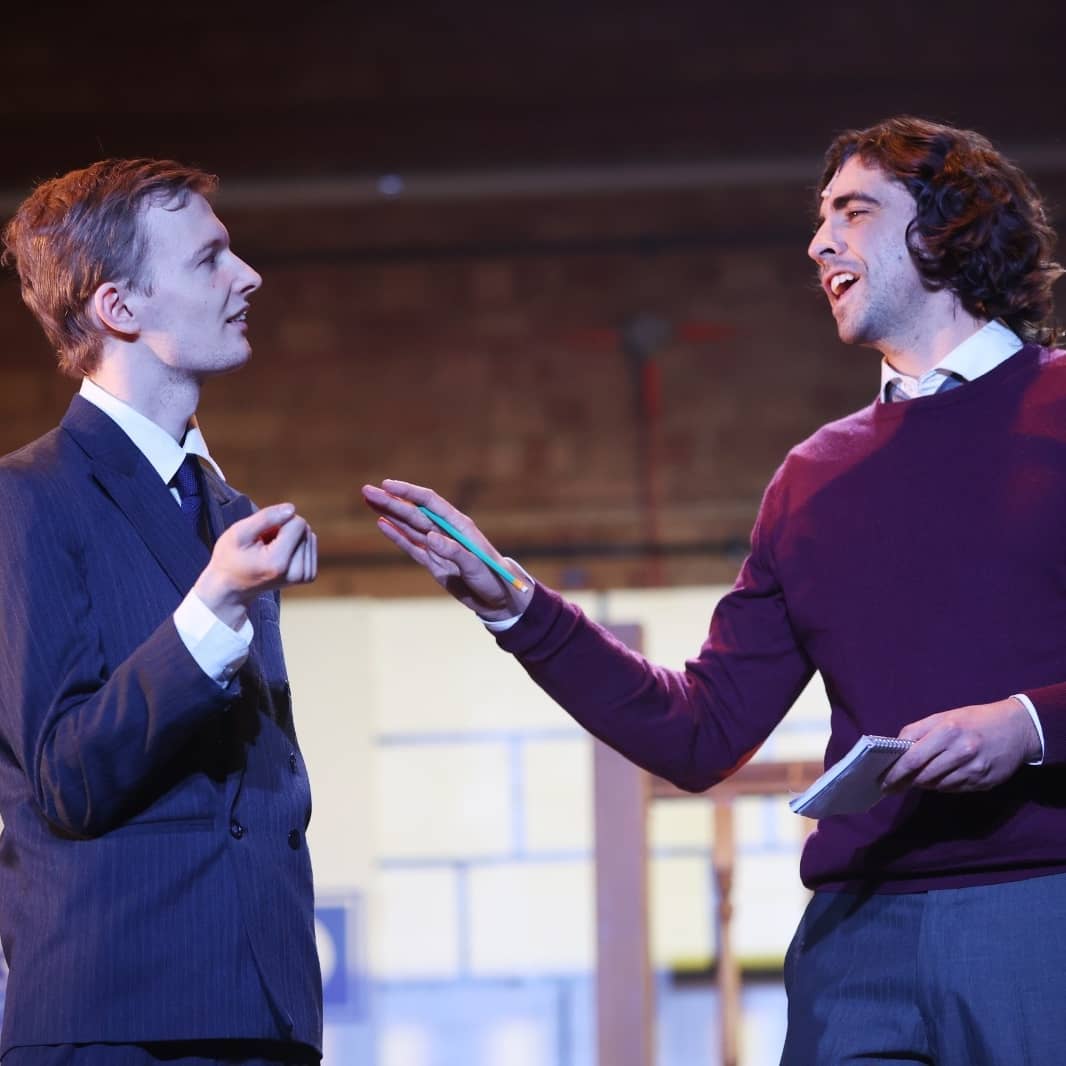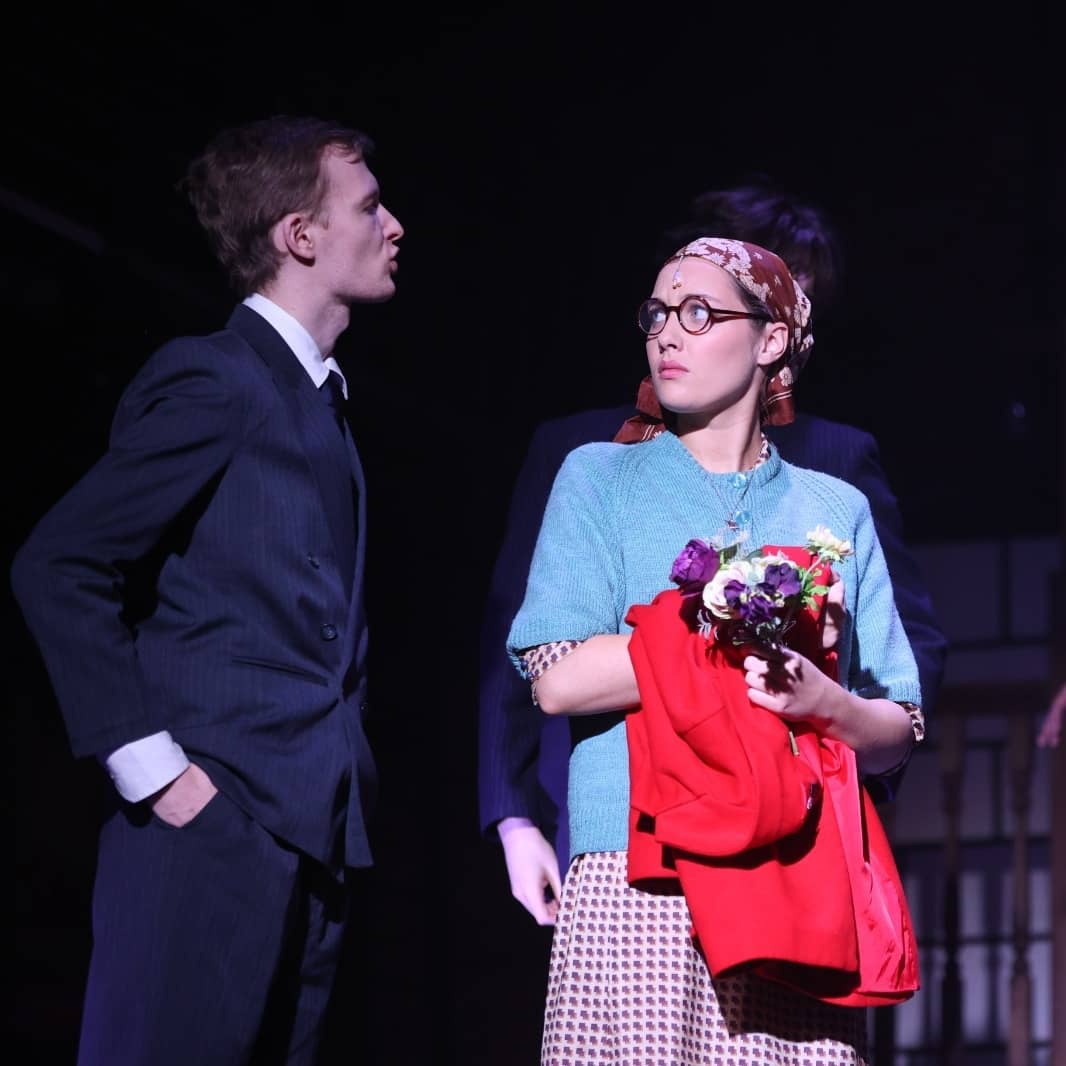 ALEX - A New Musical
2021
Dave
Edinburgh Fringe
Musical Theatre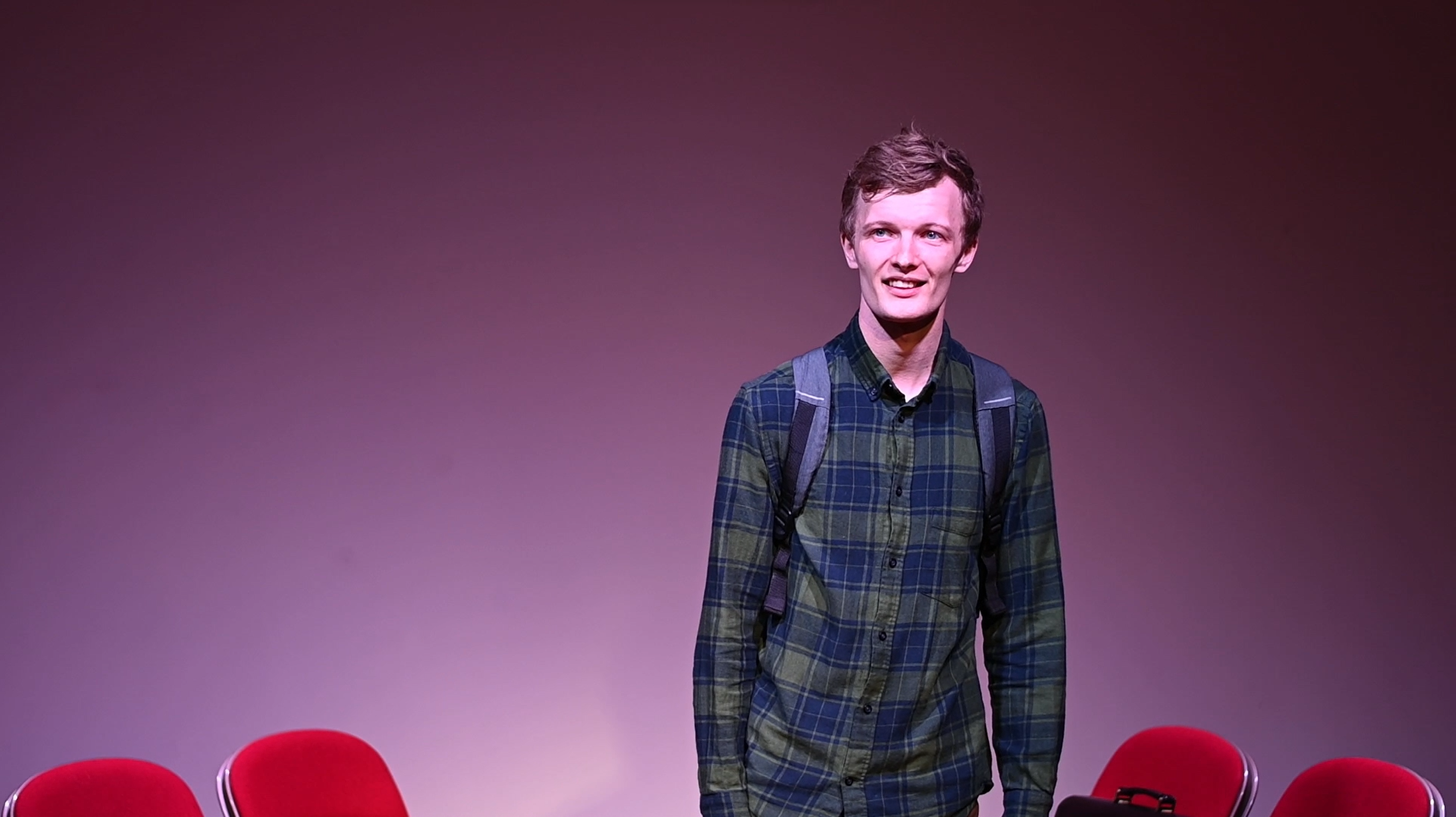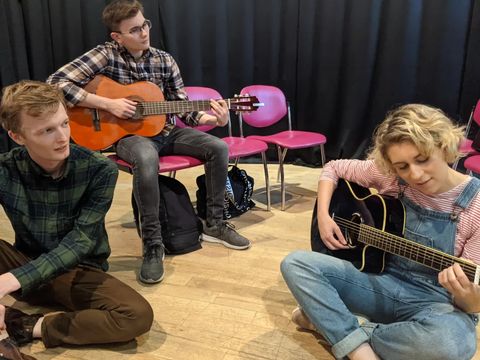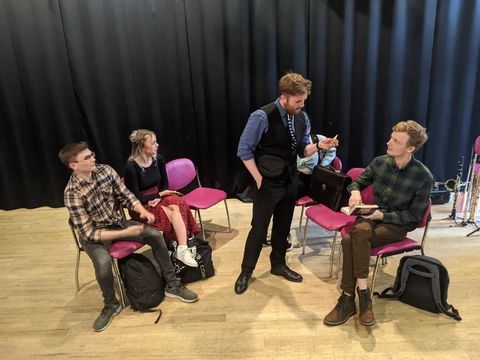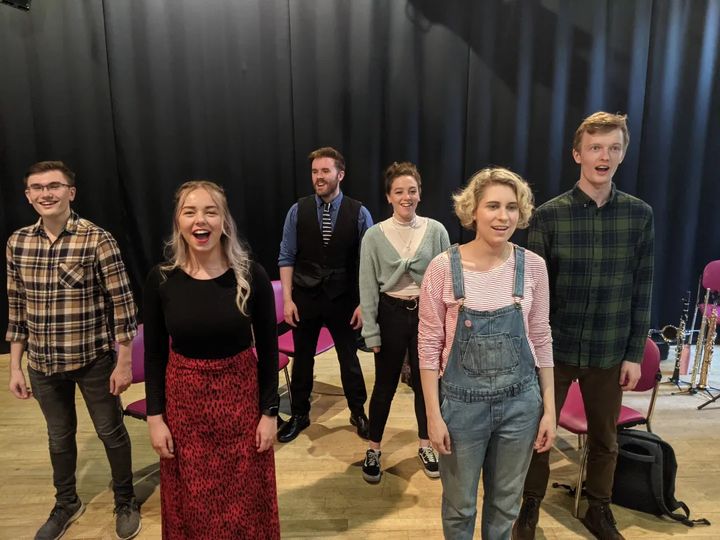 Artist.I.Friend
2020
The Actor
Director: Tim Eichelbaum
Art Film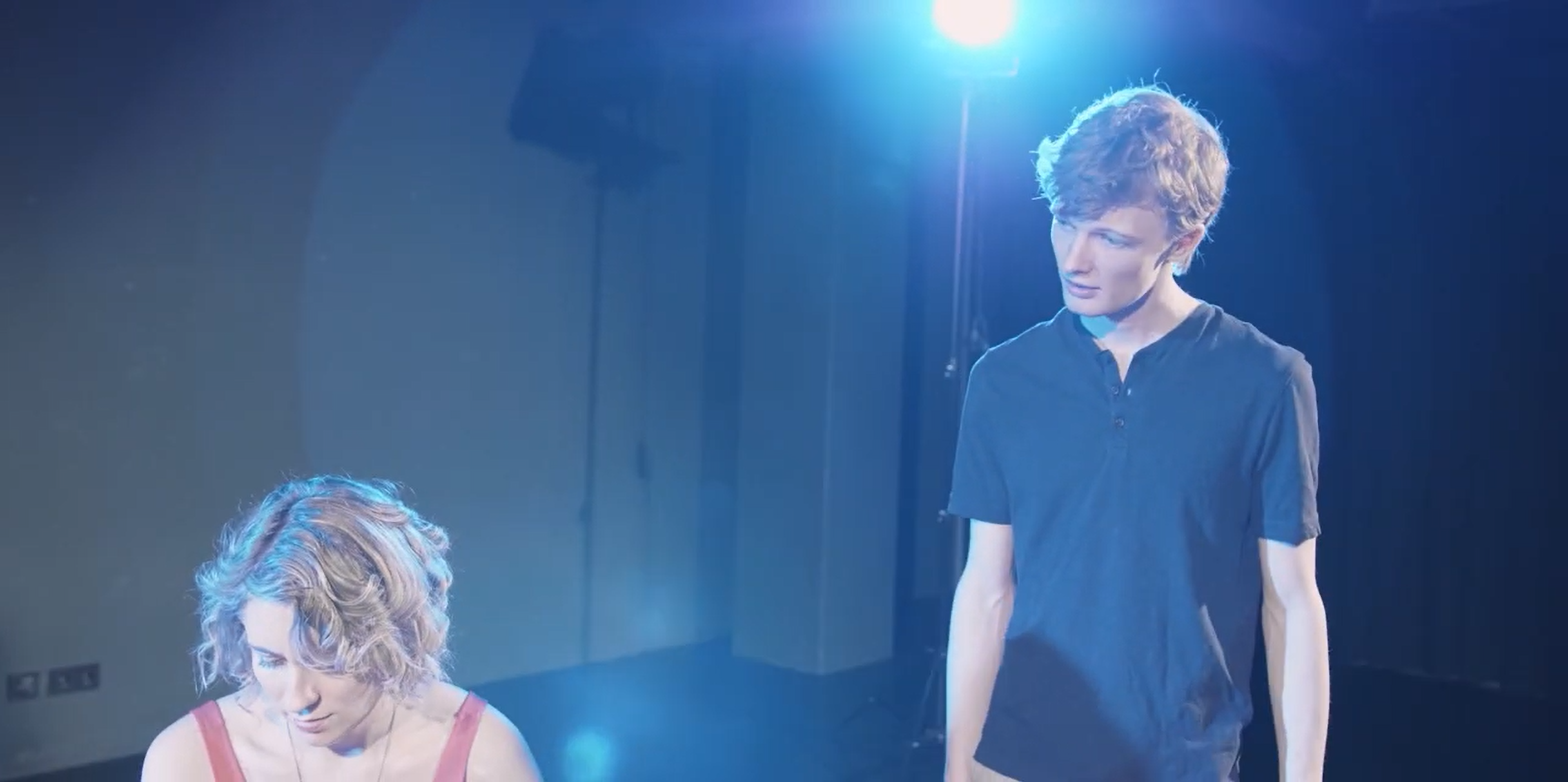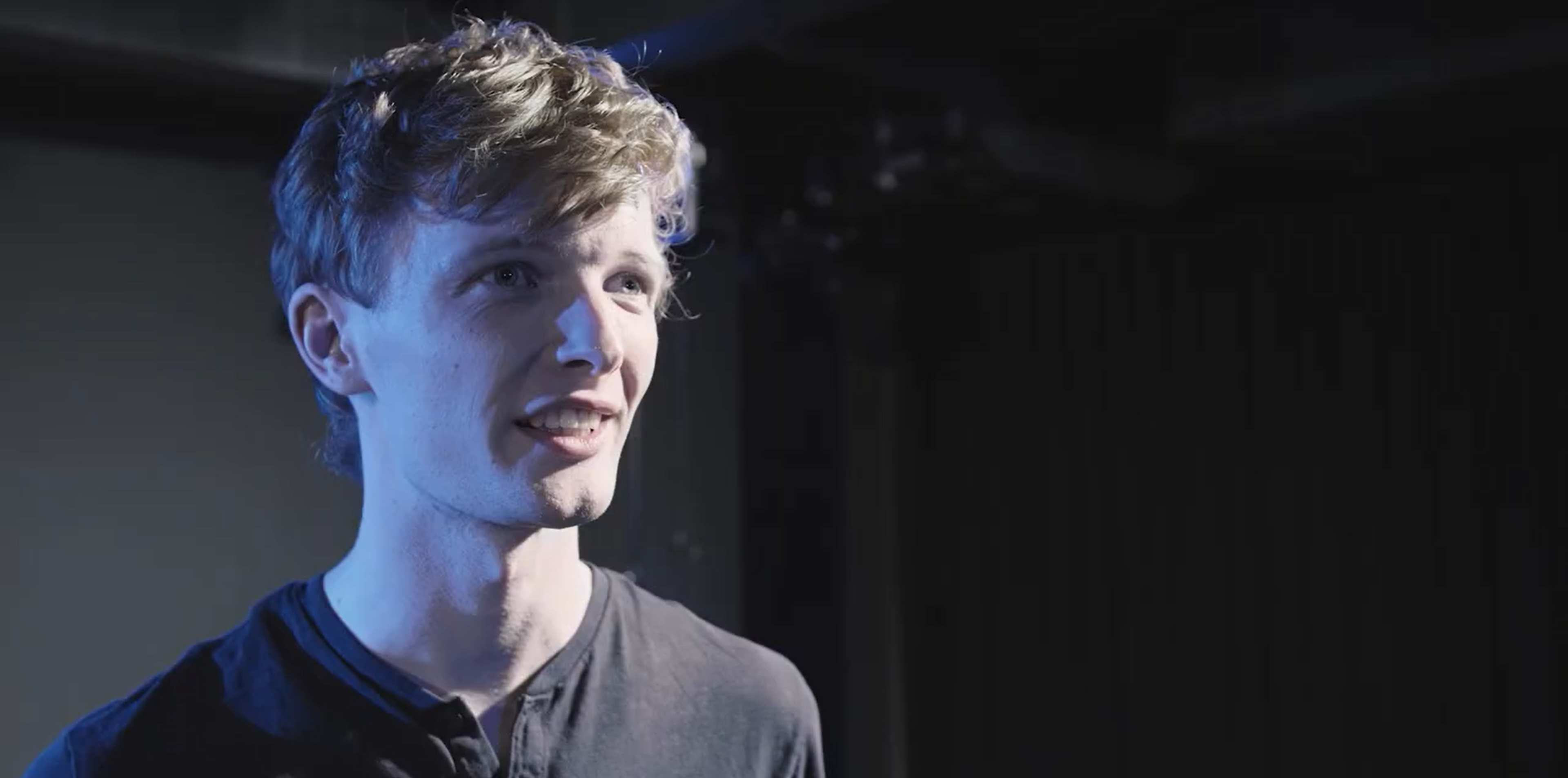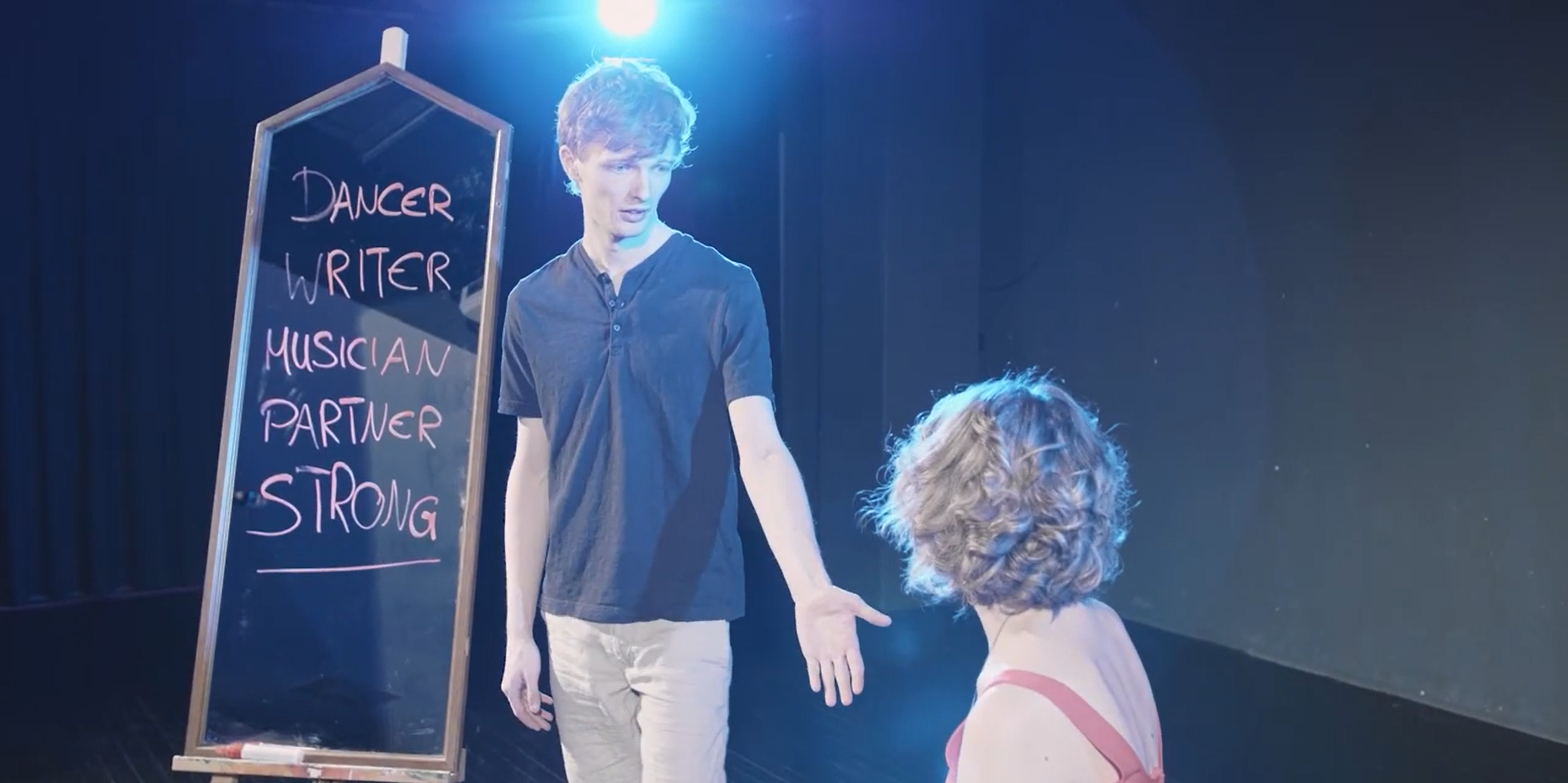 The Girl in the Mirror (1st Workshop)
2019
Gabriel
Director: Tatjana Sandhöfer / Musikhochschule Lübeck
Musical Theatre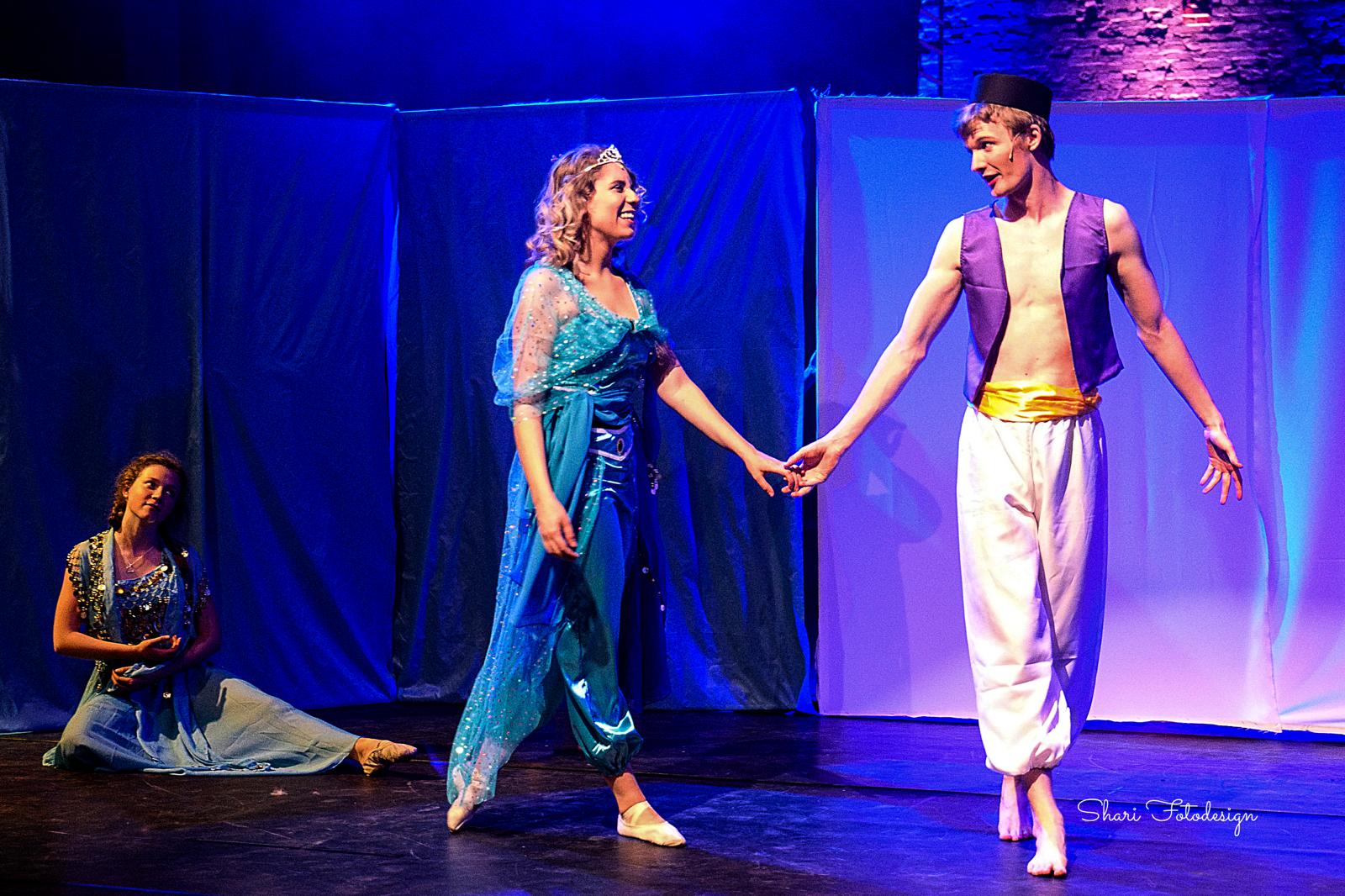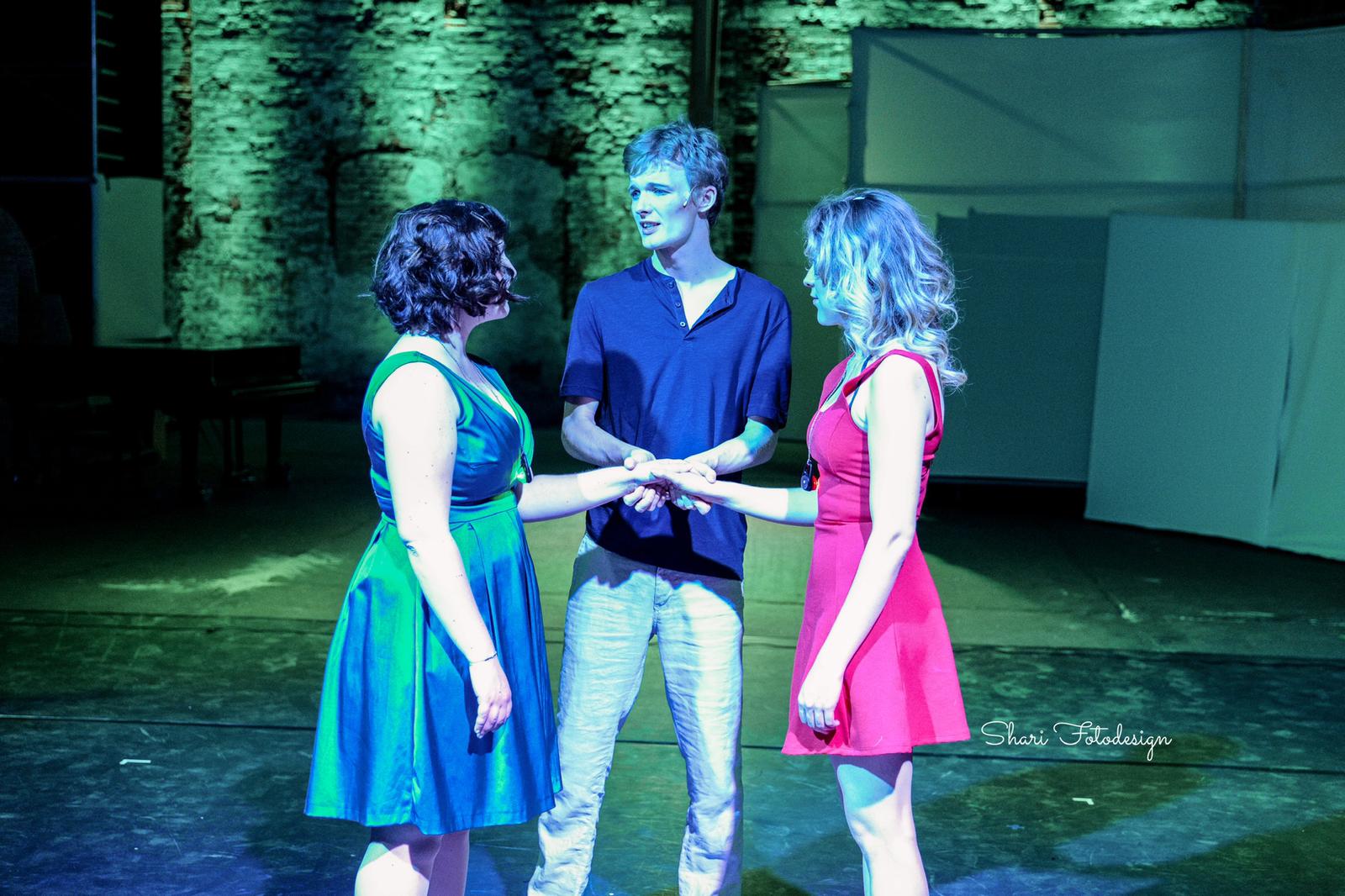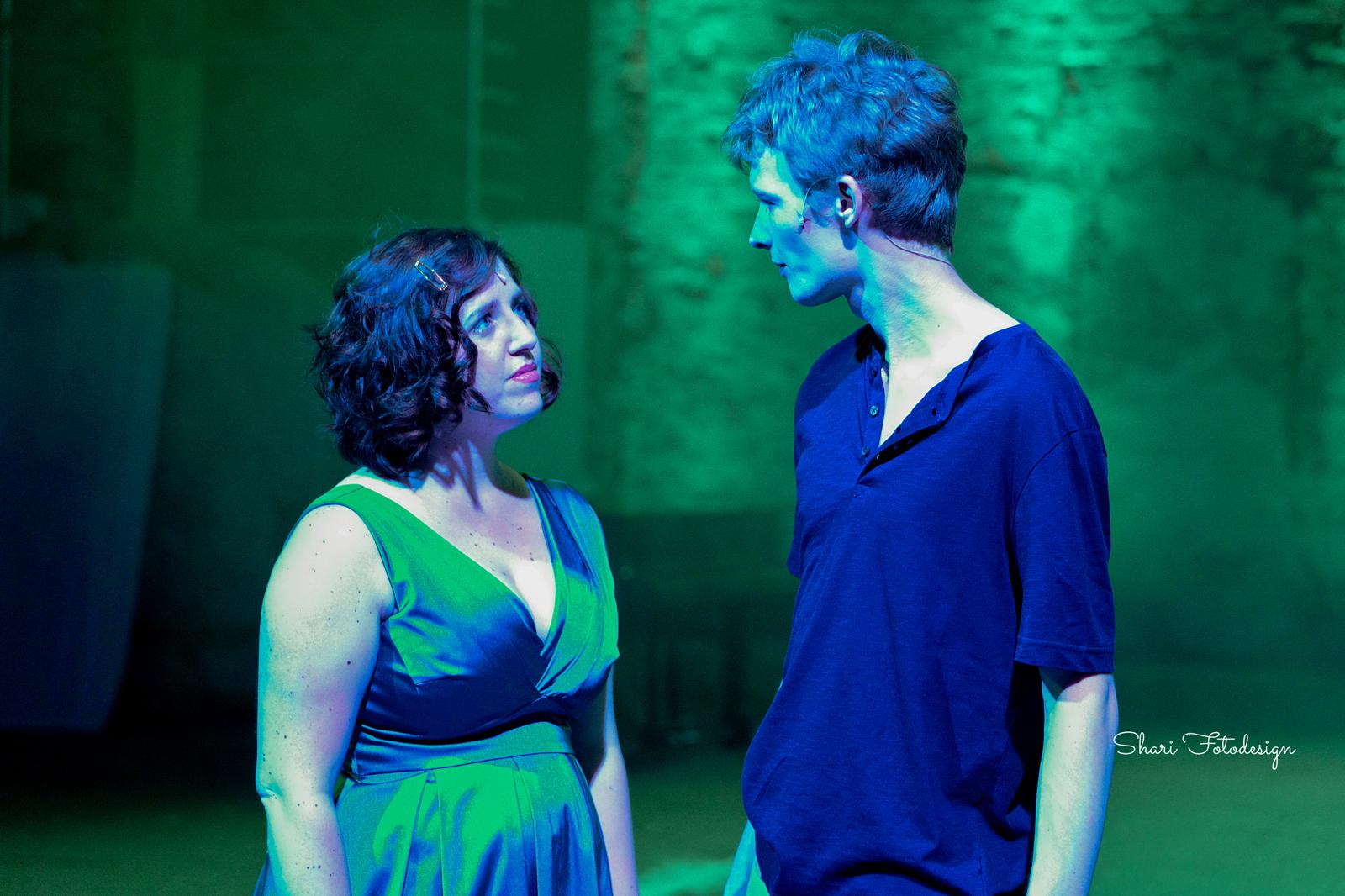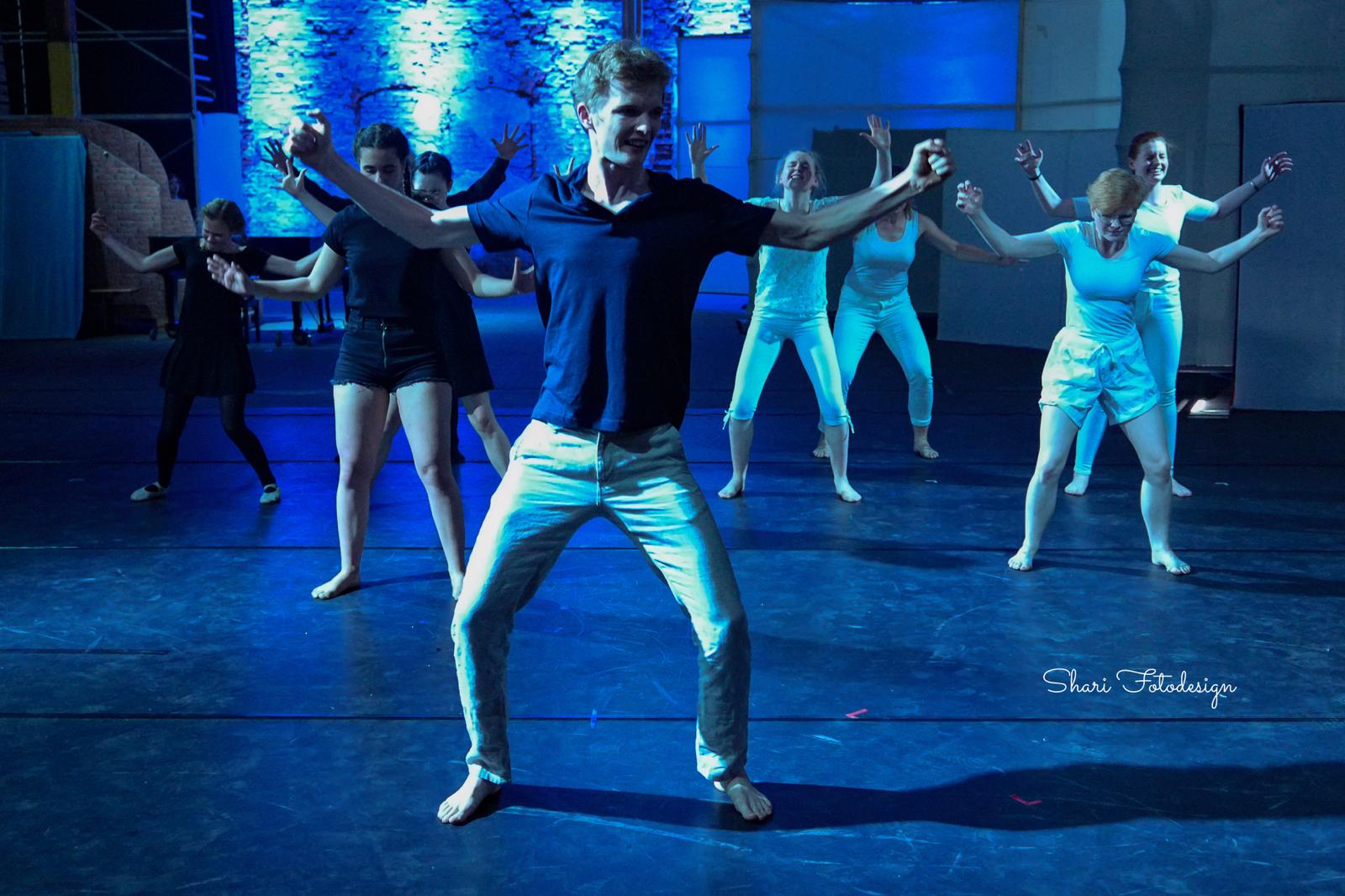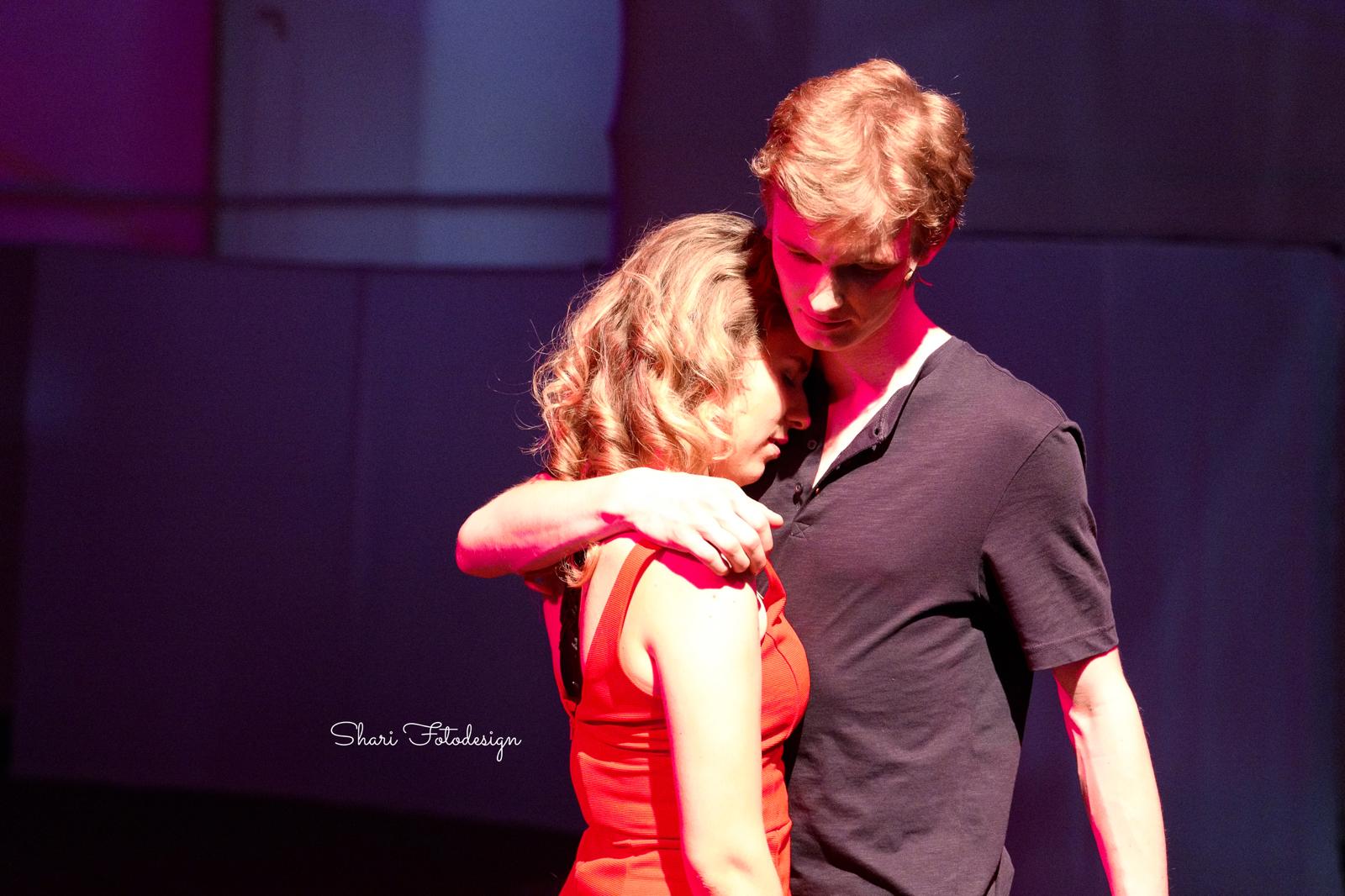 Peter Pan: A Musical Adventure
2019
Swing (Ensemble/Peter Pan/John)
Director: Tatjana Sandhöfer / Musikhochschule Lübeck
Musical Theatre
Loriots Gesammelte Werke
2016-2017
Comedian Harmonist
Director: Iris Stromberger / Staatstheater Darmstadt
Theatre